…to put them into the dirt,
until my skirt turns black and the spring is back ♥
Ich bin bereit für den Frühling ♥
 Hab den Winter nun echt satt, der Schnee ist komplett geschmolzen! Hinterlassen hat der wunderschöne, weiße, weiche Schnee nur einen riesigen, dreckigen Matschehaufen.
…Schönheit ist so vergänglich…
Wieso bloß eifern wir etwas so Vergänglichem nach?
Es wird Zeit, dass die Sonne sich wieder öfters mal blicken lässt und gute Laune versprüht ♥
Winter without the white, soft snow ist just ugly and cold. I am so sick of it.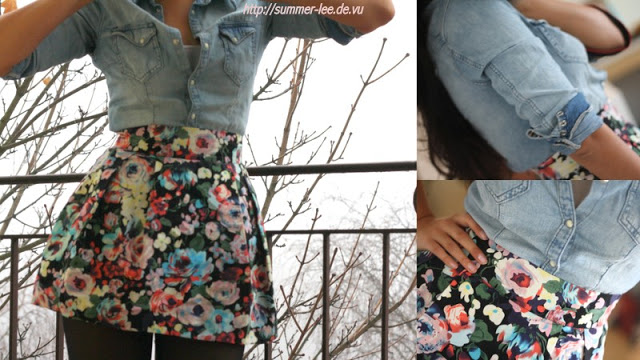 Jeanshemd, H&M, 20€, (gibts jetzt fast 1:1 bei Primark für ca. 10€)
High-waist Skirt, H&M, 20€
Parka mit Fellkapuze, Zara, 100€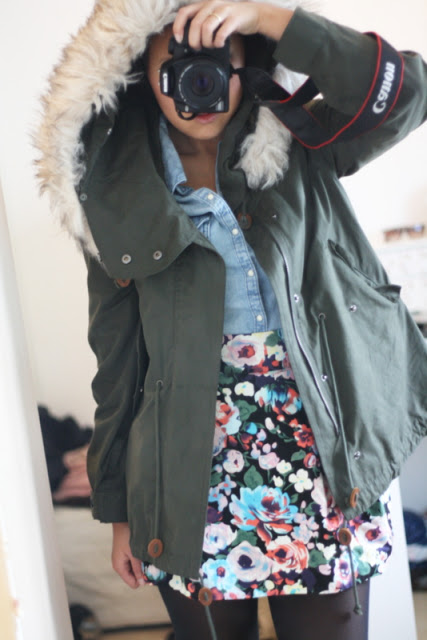 Bald wirds wieder wärmer, packt euren Parka aus!!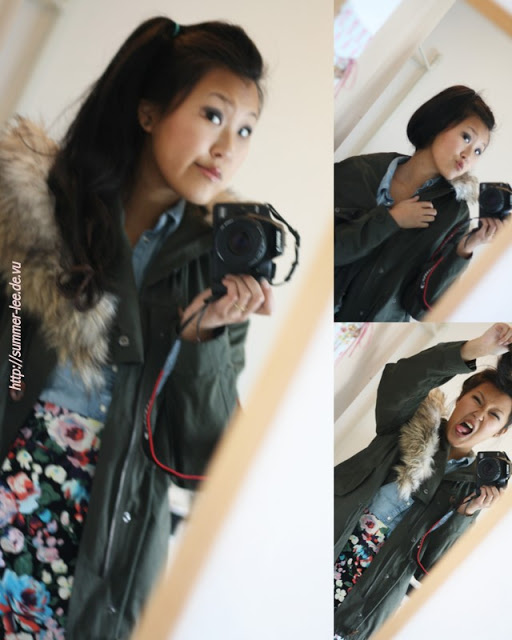 Soo, jetzt noch ein bisschen Gesichtsmuskeln-Training mit Summer 🙂
Xoxo, Summer
PS: Countdown läuft, noch 3 Tage bis NEW YORK, stay tuned via Twitter!
PPS: Don't forget to
vote here
 and
here
♥ thanks 🙂